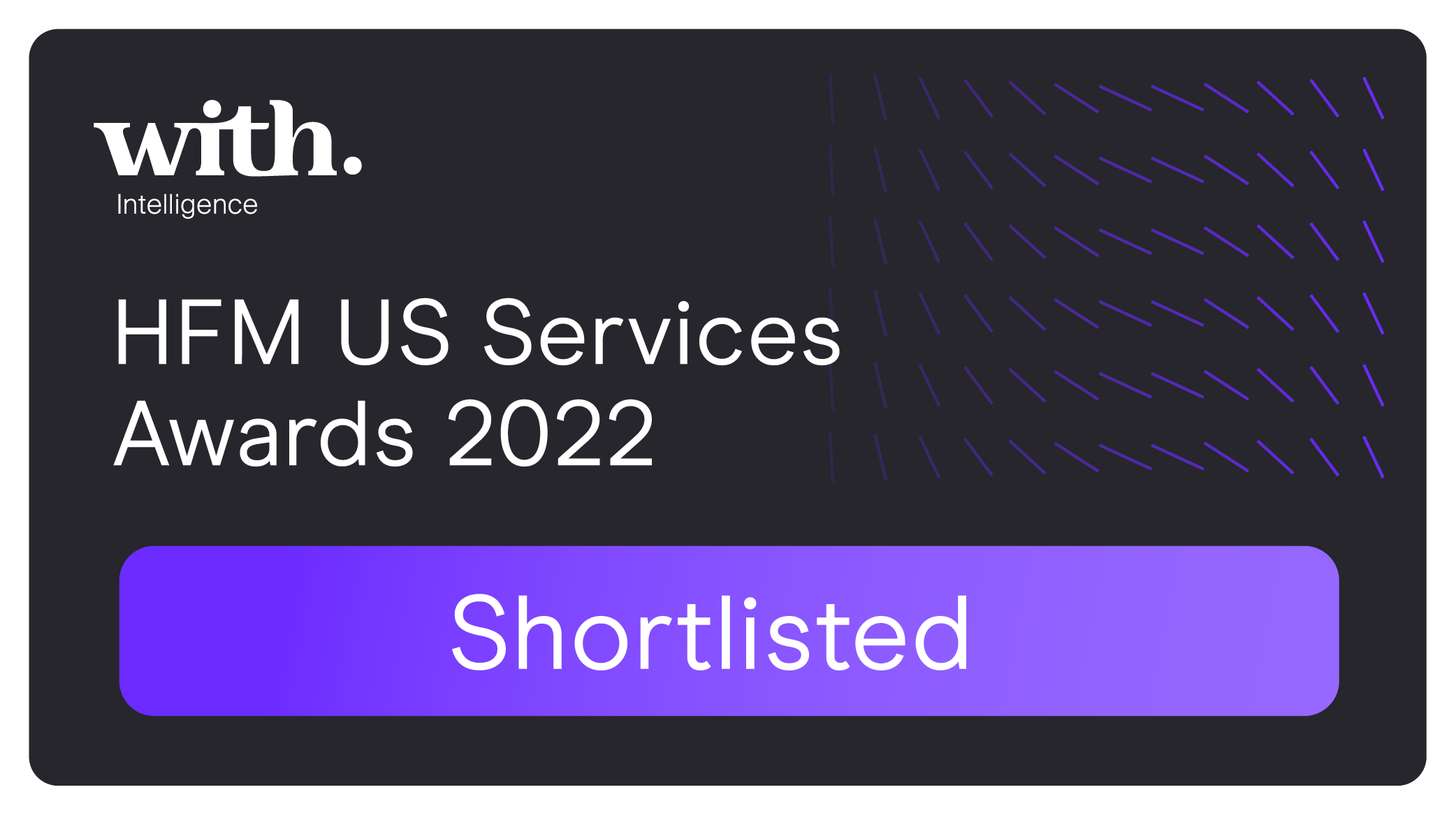 We are proud to announce that Ruddy Gregory has been shortlisted for the HFM Services Award 2022!
We were shortlisted for "Best onshore law firm – client service".
About the HFM US Services Awards (https://withintelligenceawards.evessiocloud.com/hfmusservicesawards2022/en/page/2022-shortlist)
The HFM US Services Award, hosted by With Intelligence, recognize and celebrate excellence in hedge fund services. They honor providers of services and solutions to the North American hedge fund industry that have demonstrated exceptional innovation, customer service, and business performance over the past 12 months.
On September 13, 2022, the winners will be recognized in front of their colleagues, peers, and the hedge fund community at the awards ceremony in New York City.
We are very grateful for our clients, without whom we would not be where we are today.