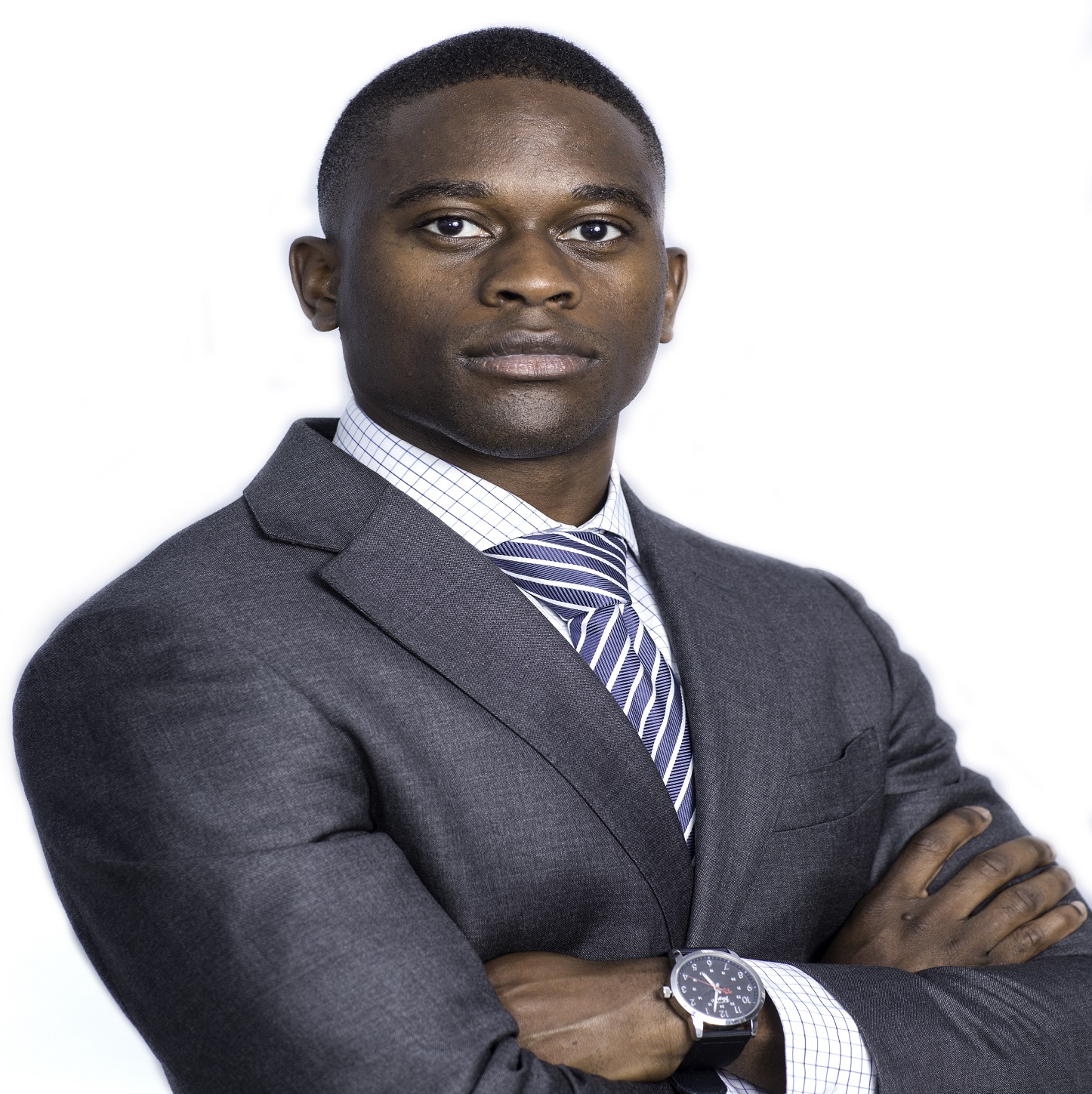 Jua Tawah
Jua Tawah is an Associate Attorney of Ruddy Gregory. Prior to joining Ruddy Gregory, Mr. Tawah was an Associate Principal Analyst at FINRA, where he investigated potential violations of U.S. federal securities law, as well as FINRA and exchange rules. At FINRA, Mr. Tawah's work included analyzing computerized algorithmic trading activity for pre-arranged and other manipulative trading practices such as spoofing and momentum ignition. Mr. Tawah also investigated potential money laundering, cyber hacking and digital account intrusion, alternative trading systems (ATSs) also known as dark pools, fiduciary duties applicable to dually registered investment advisory brokerage firms, disruptive trading practices, broker-dealer supervisory systems and market access controls, and abusive trading practices.
Before working at FINRA, Mr. Tawah worked at a civil defense litigation law firm in Maryland. He was also an Honors Law Clerk at the U.S. Environmental Protection Agency's Office of Enforcement and Compliance Assurance in Washington, DC.
Mr. Tawah earned his Juris Doctor from Washington University in St. Louis School of Law in 2011, where he served as Associate Editor of the Washington University Journal of Law and Policy. During the summer of 2009, he attended The Institute for Global Justice at the University of Utrecht in the Netherlands where he studied international and comparative law. Mr. Tawah also holds a bachelor's degree in Criminal Justice from the University of Scranton where he was member of Alpha Phi Sigma, the Criminal Justice Honor Society. Mr. Tawah is currently licensed to practice in the State of New York and his practice in the District of Columbia is limited to proceedings before federal courts and matters concerning federal agencies.