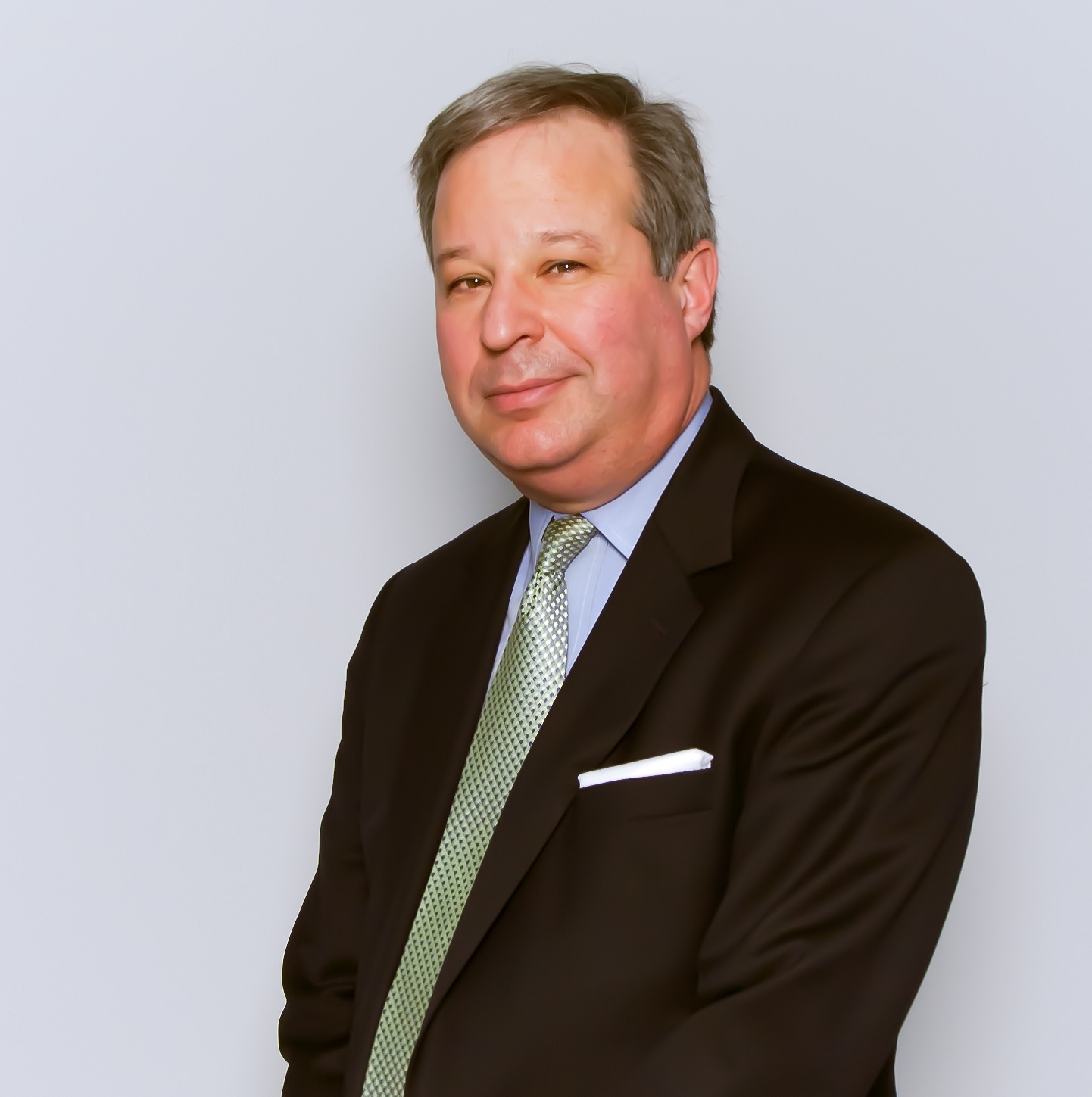 Myles J. Edwards
Myles Joshua Edwards, IV, is Of Counsel to Ruddy Gregory and brings over twenty-five (25) years of diversified experience in the securities and financial services industry. He is widely regarding as a leading expert in international private fund regulatory regimes and has served in General Counsel, Chief Compliance Officer and Managing Director positions with broker-dealers, hedge funds, advisers and other financial entities.
Prior joining the firm as Of Counsel, Mr. Edwards served on the Advisory Board of the Alliance of Merger & Acquisitions Advisors ("AM&AA"), assisting with expanding the knowledge base for participants in the New York middle tier investment banking and private equity sector. Mr. Edwards is a former member of the New York Hedge Fund Roundtable's Education and Best Practices Subcommittee. He was one of the founding members of the Trans-Atlantic Financial Forum, which assists government officials in Washington and London with developing policy and legislation affecting the alternative investments community. Mr. Edwards was also one of the two founding members of the New York Family Office Private Funds Round Table, dedicated to bringing together professionals involved in the New York and international family office and private funds space. More recently, Mr. Edwards concluded his term as an At-Large Member and Chairman of FINRA's Small Firm Advisory Committee, and previously served as a Small Firm Representative on the FINRA District 10 Committee.
Mr. Edwards has served as both an expert and fact witness on federal securities cases involving "front-running" and insider trading. He is a noted author on compliance and risk, seminar speaker/panelist and lecturer as an adjunct professor at New York Law School. Mr. Edwards is a member of the New York Chapter of InfraGard, a partnership between the FBI and members of the private sector that provides a vehicle for seamless public-private collaboration with government that expedites the timely exchange of information and promotes mutual learning opportunities relevant to the protection of critical infrastructure.
Mr. Edwards earned his Juris Doctor from The Catholic University of America, Columbus School of Law in 2002. He also holds a Bachelor of Arts degree in Russian Language and Eastern European Slavic Studies and Geography from Syracuse University, College of Arts and Sciences. Mr. Edwards is currently licensed to practice law in the State of New Jersey, the Federal District Court of Newark, the District of Columbia and the United States Supreme Court. Mr. Edwards holds active FINRA Series 7, 24, 63 and 79 licenses.